In addition to its subscription-based content, Energy Edge provides ad-hoc updates on market activities, as well as showcasing some of its latest products and services. These articles are shown below.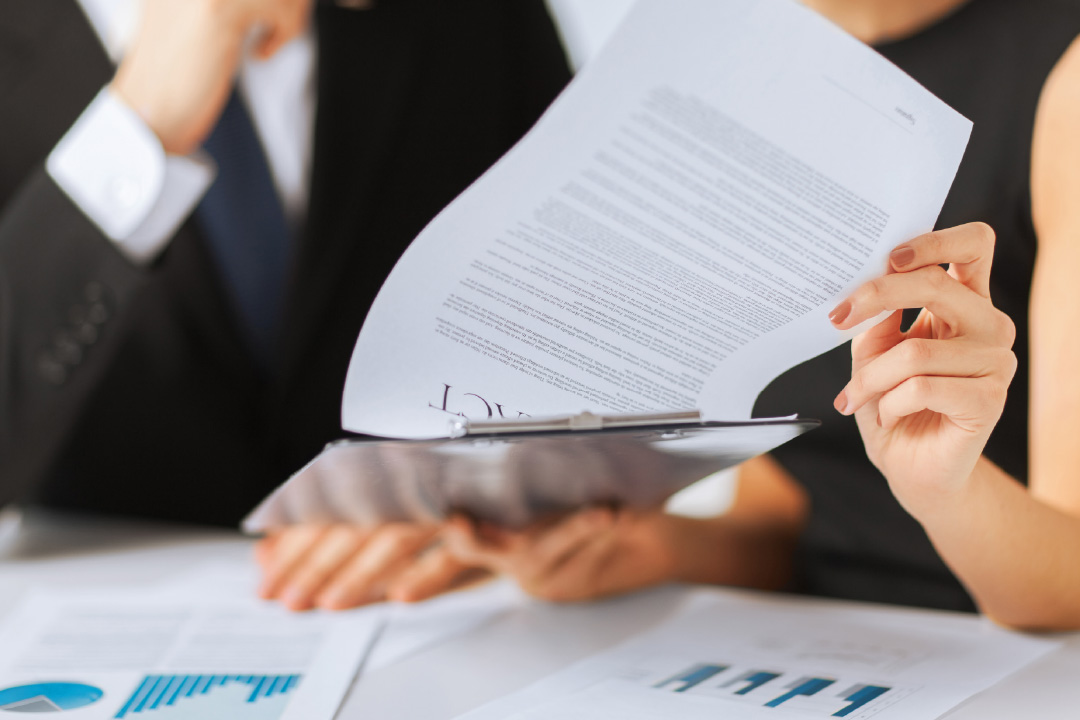 JUNE 2021
Developing your Risk Appetite Statement
The Risk Appetite Statement is a critical document to articulate the Board's risk expectations to the exectuive team. Energy Edge can help you implement it.
Read More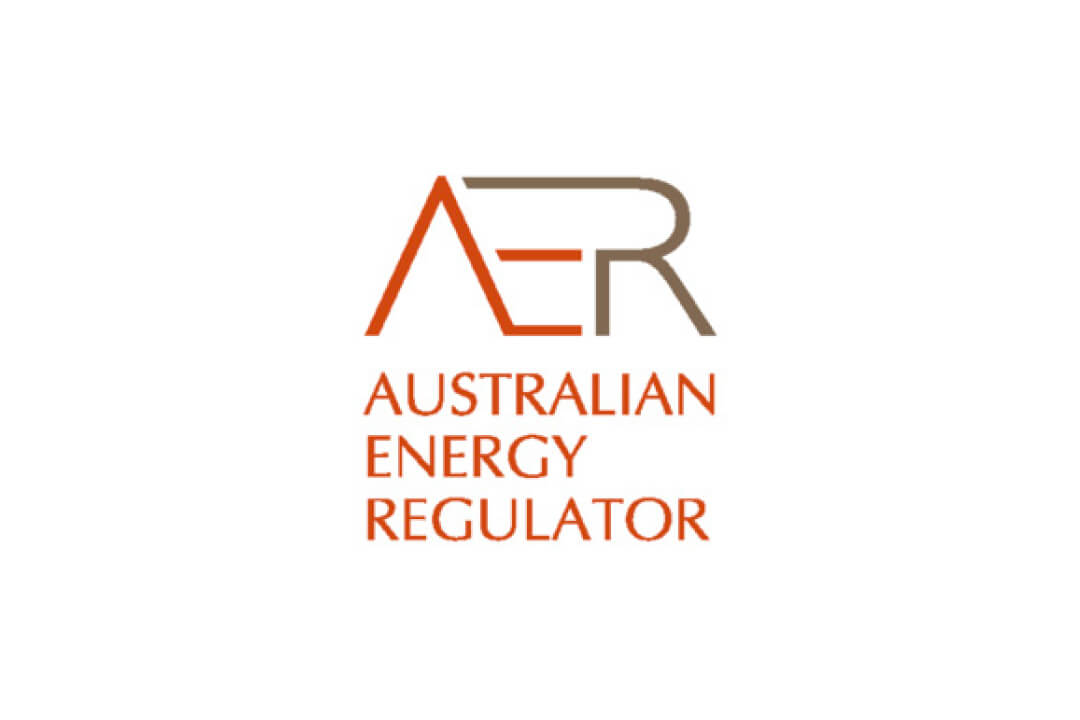 MAY 2020
Retailer reliability obligation
Energy Edge appointment as RRO Auditor.
Read More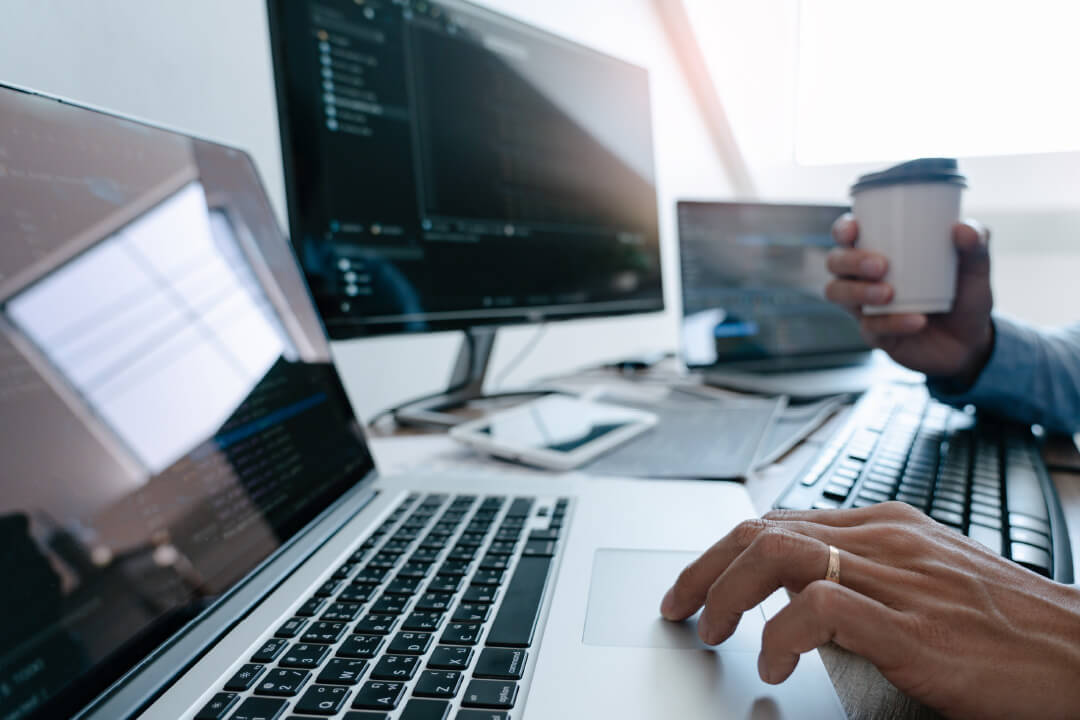 SEPTEMBER 2019
Securing AFSL and compliance
Energy Edge provided gap analysis and a project plan to guide a company in achieving their AFSL.
Read More